Your Partner for Flawless Accounting.
From corporate business accounting to personal tax services, The Accounting Block has been providing professional solutions designed to meet both your budget as well as your exact needs.
World Class Accounting and Customer Service.
The Accounting block is the area's clear leader when it comes to full-featured accounting and tax services.
We are staffed by accountants, bookkeeper, and tax experts with over 70 years of combined experience in accounting and tax preparation (both personal & corporate).
We serve the film industry and a variety of small and medium-sized businesses.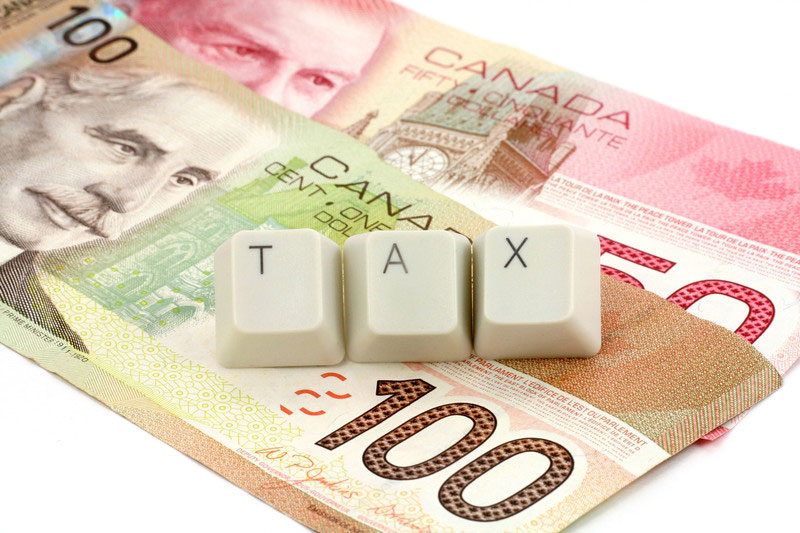 We are the winners of these awards.
Comprehensive Accounting Options
As a firm specializing in tax accounting, we are well-positioned to assist you in all your operations.From Taxation to financial statements we provide full-featured and exceptional in all accounting areas. The Accounting Block can do it all. Read more about our primary service areas by clicking to the below.
The Accounting Block is proud to provide top level accounting to clients both near and far.

Inquiries Available Anytime

Work Hours
MON - FRI 9:00am-5:00pm